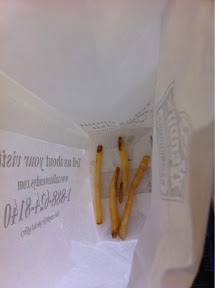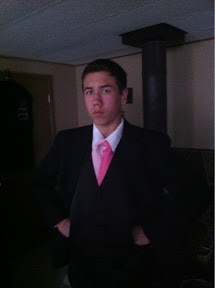 Saturday was a good one. Sarah and I went to Vernal to do a few errands. I like the dinosaur theme. I also like when I am surprised with fries at the bottom of my food bag because I forgot they were there.
Josh had a fun time at prom. Isn't he cute? I like that in small towns prom is a community event. We went and saw the kids do a cute dance and the presentation of the prom court. Good times!
It is nice to get out of dodge for the weekend!! It was like a mini vacation. Thanks Sarah, for having is and being so good to us!