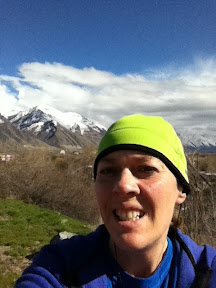 Good day. School flew and the kids were fun today.
My run was awesome. Seriously, I was worried that it was going to be miserably chilly run. I actually over dressed. It was sunny, which it hadn't been all day and then it seemed to just get sunny for my run. Awesome.
Kerri and I did our traditional Tuesday temple adventure followed by
Biggest Loser
. I love hanging with Kerri. She is a good egg and we always have a good time!
Good day. It's tired in here. Late night again. It may prove to make Wednesday a little difficult. We will see!