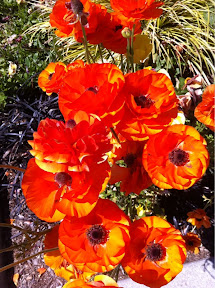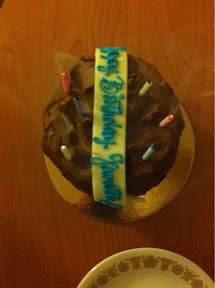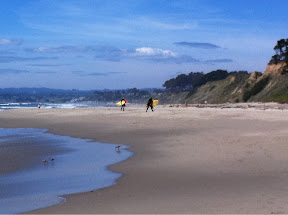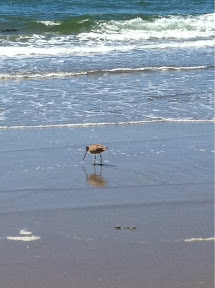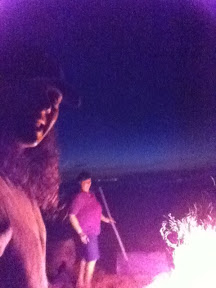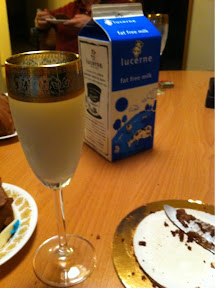 It would have been my last day on the beach but Jane and I decided to stay one more day.
We celebrated Janette's birthday in style. We snuck out and bought a cake from Gayle's Bakery. It is an amazing bakery. I think I mentioned earlier that it is also evil. The cake was amazing. I ran on the beach in the afternoon. It was a perfect day for it. So pretty. Jane and I enjoyed the last bonfire with s'mores.
We surprised Janette. (trick candles and all!) The cake was fabulous and I hope Janette enjoyed her birthday as much as I did surprising her!!!