It's earlier than the other night but not by much. I am way tired. So just enjoy the pics from today!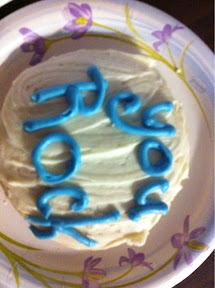 Cookie for teacher appreciation week. It was tasty!
Went hiking today. It was gorgeous and warm. Thank you spring for finally coming!!!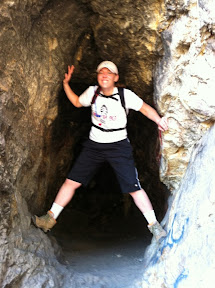 In a cave.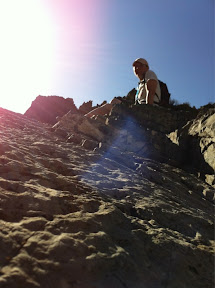 On a big rock.
Pretty.
More pretty.
Jane pondering outside of cave.
11:20. Sleep time.
Cheers!