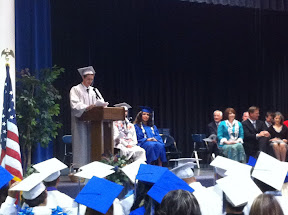 I love graduation day. It is one of the shining moments of the school year. It makes me happy to see my kids succeed. It was a good one tonight. We even had more kids graduate than last year. Go us!
Shule came. She brought this cutie: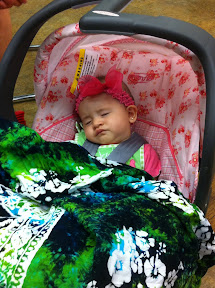 This week is flying by. That is ok with me! My kids played guitar hero yesterday. I am sure there are YouTube videos of me singing Bon Jovi out there somewhere. It was fun.
Must get to sleep. At least I will have a few months to catch up on missed sleep!