That's the moose I saw in Logan Canyon!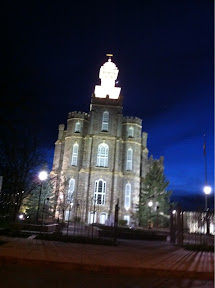 Logan Temple.
Silly Picture of me and Alisha while hiking today.
Alice Loves being in the mountains.
Windcaves
Cool pic!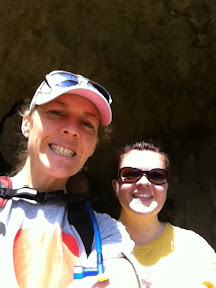 In cave.
I was happy to be here!
Been a fun time in Logan with Lish. It is going to fast. We hiked today and then went to her bridal shower. Tonight we had dinner with Alisha's fiancé, Casey, and then went to a movie. Fun times.