She has been hanging out with Waldo. Time is flying and she hasn't been blogging. Maybe she has just been boring lately. Maybe not. Here are some pictures to bridge the gap:
Delicious food
From my favorite hole in the wall diner in Idaho Falls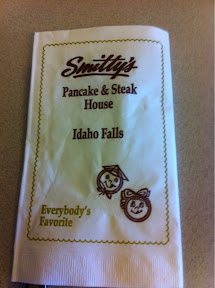 Kerri and I went to Idaho for Laura's baby shower.
It was my other Mother's birthday on Sunday. The cakes were awesome.
Two peeps Alice will miss this summer. Morgan and Ez
Two more people Alice will miss. Levi and Erin.
More. Henry and Derek.
Two more. Oliver and Spencer below.
Me and Ez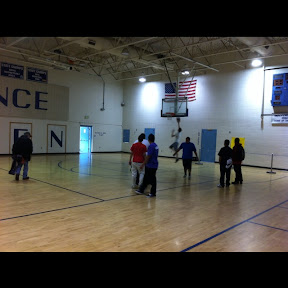 I'll miss this too. Even though I may complain about it a bit sometimes!!!