Hi friends. Have you joined the revolution yet? If not, head over to
The Postcard Experiment
I am horrible slacker lately. So instead of boring you with words, here are some pics: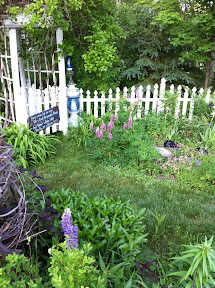 Mom and I like to walk down our street and checkout the amazing gardens of our neighbors'!
Softball is a big part of this girl's life these days!
I love Jimmy Johns and their signs. It was nice they were open late last Thursday after my game. By the way: women's team undefeated; coed team winless. Weird.
Cool clouds on drive to Rhinelander from Wausau Thursday after ball.
I am sometimes a genealogy nerd! And I am quite proud of it!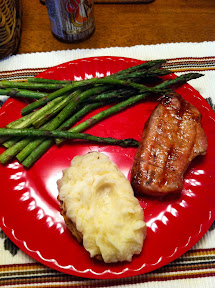 Dinner with the family is always good!
My hair+humidity, not so much! And I really didn't want to post that pic but seriously that hair is amazing, isn't it? Horrible pic of me but great pic of the humid hair!
Hope all's well. I have hired a grammar sheriff, so watch out blog!
P.S. Alice is committing herself to being better at commening back on her own blog's comments. I am not guilting you into commenting but I really do feel it is a great way to stay in touch with all my peeps. (And I really don't know why I am using "peeps" these days. Weird!) Now off to run!