It has been a long time since I last posted. This probably means I have been having lots of fun and living in the moments. Lately, I have been running around and showing a friend who is visiting from Utah(and yes he is a man) the cool stuff in Wisconsin. It has been fun to have somebody to explore with. He reads this blog so I am going to keep it real simple. If you want more detail, feel free to email or call or text. I am not hard to reach!
Before Kurt got to wisconsin, I did have a fun night with my parents and nephew. We had The traditional tacos on Wednesday(inside because it was bloody hot) and then had an ice cream treat from Briq's.
This kid cracks me up. I am already missing him this week.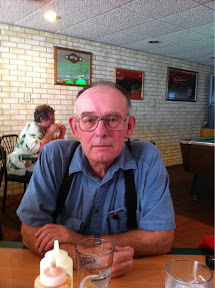 This guy is the life of the party. He was bugging E about having a cheeseburger and E said: "Grandpa a burger without cheese is like shoes without laces. Oh wait...you wouldn't understand." So funny. Another quote from these two comedians:
Elijah: Grandpa you shouldn't drink coffee it stunts growth.
Dad: Well, before I drank coffee I was three feet tall, and look at me now!
Elijah:"Were your ears the same size then?"
Mom enjoys the company. Sometimes she laughs so much she cries.
Mmm...slush float. Hadn't had one in years!
View of Wausau from the top of Rib Mountain(it's more of a hill if you live in Utah, but Kurt gives his approval that Wausau can continue to call it a mountain!)
King of the world. Or mountain. Or hill.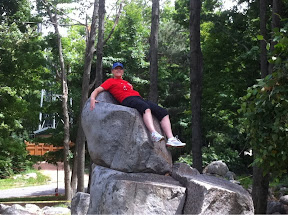 Chillin' like a villian on The Queen's Chair.
Happy Hikers.
Alice Rocks.
We then went to Oshgosh for Potterfest at the public museum on Friday. My cousin, Danielle, and her husband met us for lunch and the exhibit. It was fun and we even enjoyed the other local history exhibit that also was going on at the museum.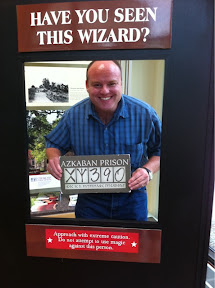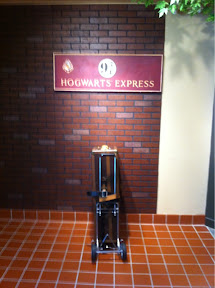 We then met friends in Wausau for a Wisconsin Woodchucks game. There were even fireworks afterwards.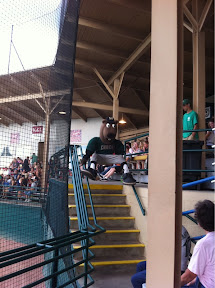 Saturday, we hit a church picnic and then spent time with family.
Sunday we went to church and enjoyed more time and great food with the family. Been good adventures!
We clean up nice. I may have been a little squinty in this pic.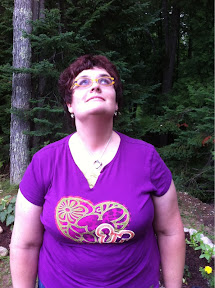 My seester is silly and I love that she came to visit this weekend. She also takes nice pictures!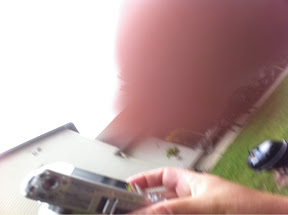 This is not one of them!
The end!