Little one day road trip with friends Marla and Jeanette. Had a blast exploring Lake Michigan and the beauty that is Wisconsin. Here are some pics:
Train bringing us food at PC Junction
Marla and Jeanette on Lake Michigan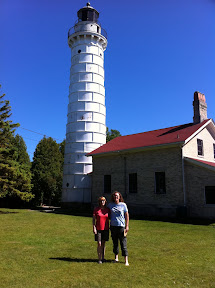 Me and Jeanette at Cana Island Lighthouse.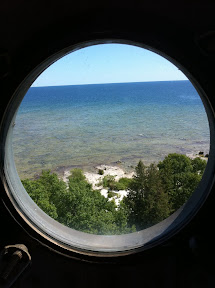 Porthole in lighthouse.
Hatch to top of lighthouse.
Me and lake.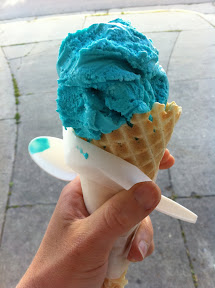 Oh my! Blue Moon ice cream!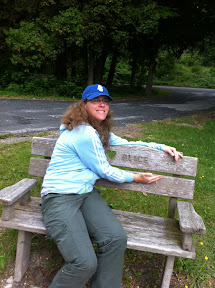 Everybody Hoyle love Alice!
Eagle Bluff Lighthouse.
A reminder for The Fourth of July. Please remember those who gave so much for our freedom. Enjoy some BBQ too. I know I will be later today!