Here are some pictures from the past week that have not made it on here yet. I think I have been off having fun so I missed some stuff and haven't been writing regularly.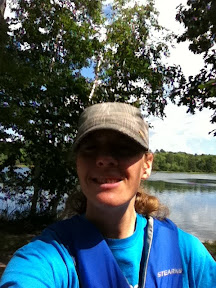 Kurt and I went canoeing. It was gorgeous. I definitely love my Perch Lake(I am planning on fishing there this afternoon.)
It was worth the 35 dollars to rent this canoe for the day!
I took Kurt to the world famous(or at least Wausau famous!) Wausau Mine Company.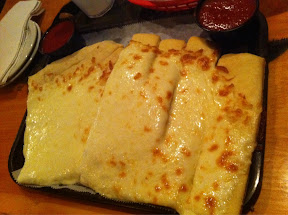 It was delicious. Good thing I don't live in Wausau because these buggers are part of the reason I gained four pounds this week(it may have been worth it!)
We also went to The Leigh Yawkey Woodson Art Museum. It was Hippotastic!
My favorite statue in the garden!
My nephew's band's cd was released nation-wide. It's in Hot Topic stores. Go Serianna!(you would like it if you like scream metal!)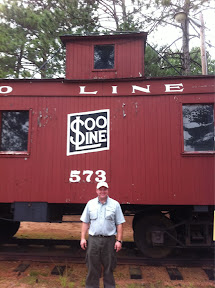 Kurt at The Logging Museum in Rhinelander. We went there the last day he was in Wisconsin.
With The Hodag!
I am going to post another post with more pics. There are a lot for one post.